2025 Italian Strategy for Technological Innovation and Digitalisation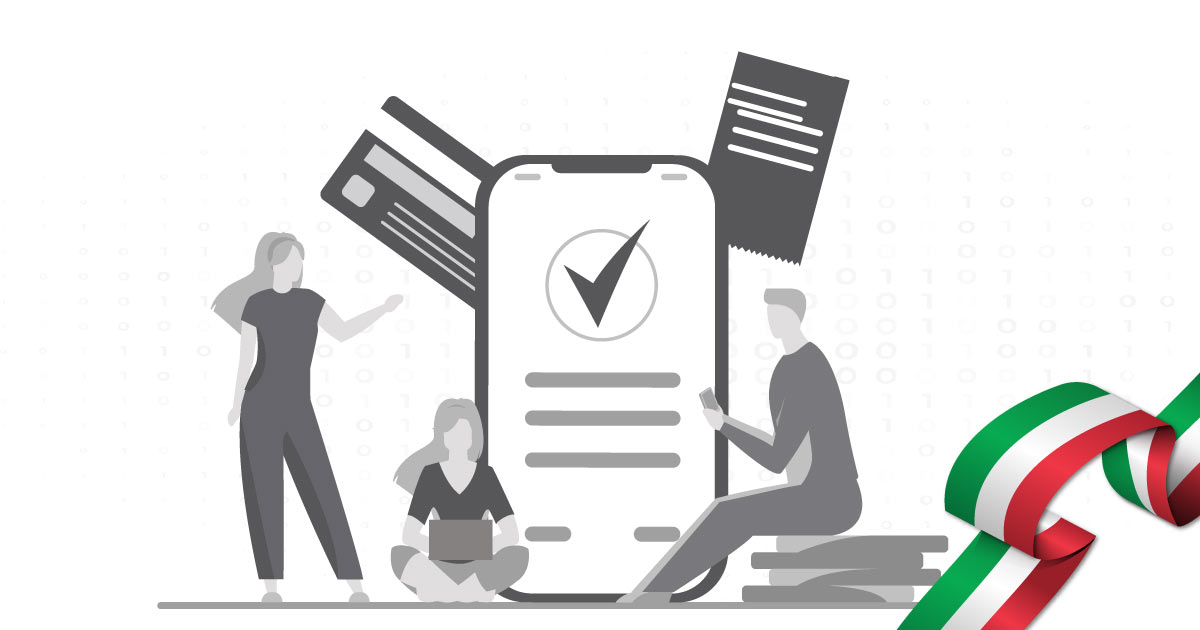 The strategy describes a process of structural and radical transformation of Italy in terms of digital infrastructure, public administration services, and public-private collaboration in generating innovation.
The innovation strategy outlines three main challenges in line with the UN Agenda 2030 SDGs:
the digitisation of society in which citizens and businesses use efficient digital services of the public administration in a simple and systematic way. To this end, the strategy envisages the implementation of better digital infrastructures, the exploitation of data, the creation of digital skills, the radical digitisation of the public sector, which will also boost the digital transformation of the private


The country's innovation envisages structural changes to foster the design and application of new technologies in the Italian production fabric and the growth of technological sectors such as robotics, mobility of the future, artificial intelligence, cyber


The sustainable and ethical development of society proposes working towards ethical, inclusive, transparent and sustainable innovation that increases the well-being of society.