Asociación Española de Fundaciones (Spanish Association of Foundations)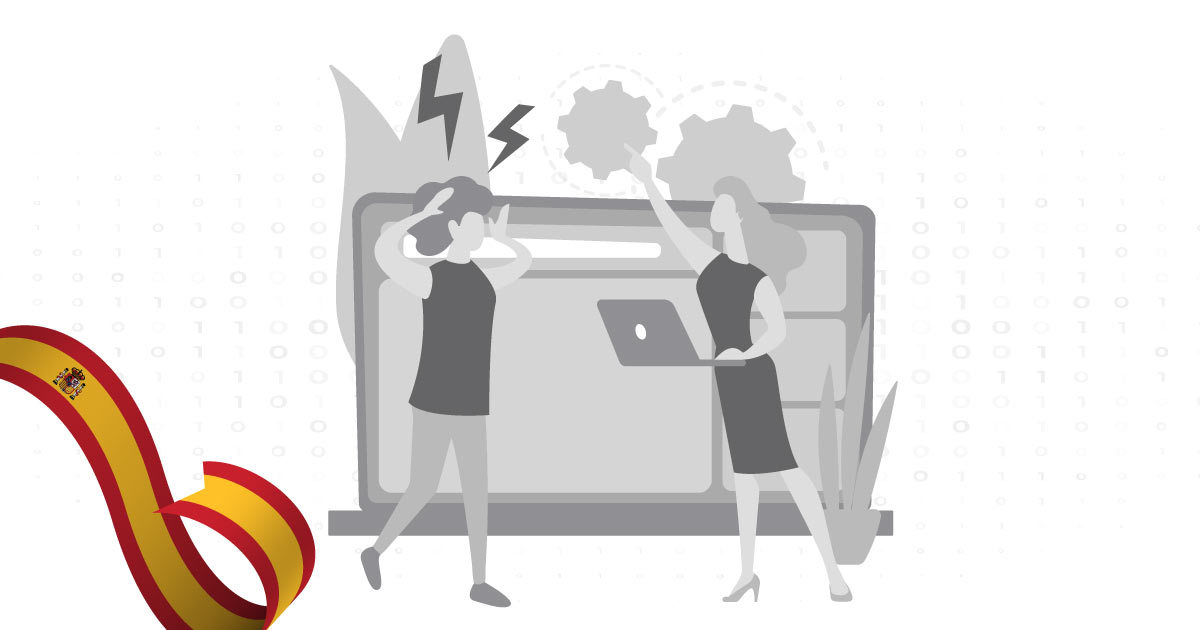 The Spanish Association of Foundations has carried out a collaborative project to reduce the digital divide among the most disadvantaged students. The goal is that students who do not have resources to study online can do so if it is necessary to interrupt face-to-face classes due to the coronavirus.
This chain of solidarity in the educational field was launched in full confinement, when thousands of students had to stay at home, in many cases without access to electronic devices to follow their classes. Through this project, 28 of the foundations framed in the AEF and "Cruz Roja" were able to reach such students providing 7,336 tablets.