Area of e-government: e-leisure, e-government literacy/services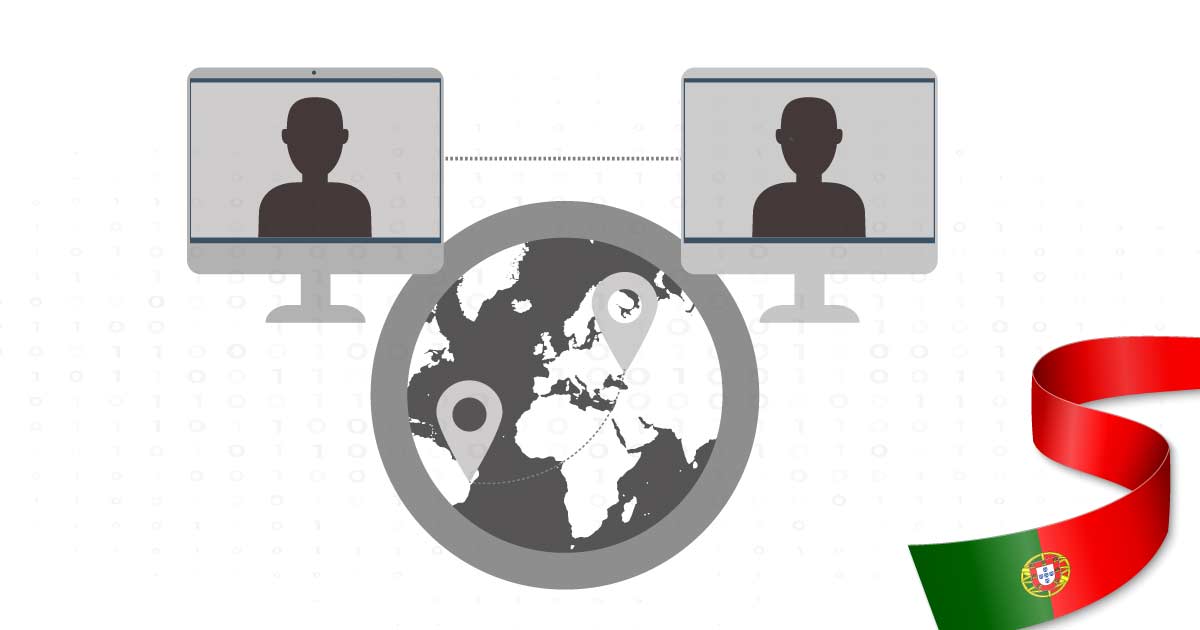 In September 2018, the Captaincy Online web-portal and its corresponding mobile app were launched. This platform, which resulted from a SIMPLEX+ project, offers information and online services to seafarers, ship-owners, companies and other users on maritime-related licences, registrations, applications and statements requests, professional diving, maritime courses and other National Maritime Authority (NMA) services, including services cost simulation and electronic payment.
It constitutes a one-stop shop for NMA services, and allows automatic data sharing with other governmental entities. The application is also accessible through Automatic Terminals located at the 28 National Captaincies, located all over the Portuguese coastline and at the fishing auction houses.
Additionally, an app is available for maritime police to conduct surveillance operations, allowing access to the application registered data on seafarers, divers, boats, etc.