CatSalut "La Meva Salut" – Generalitat de Catalunya
Area of e-government: e-health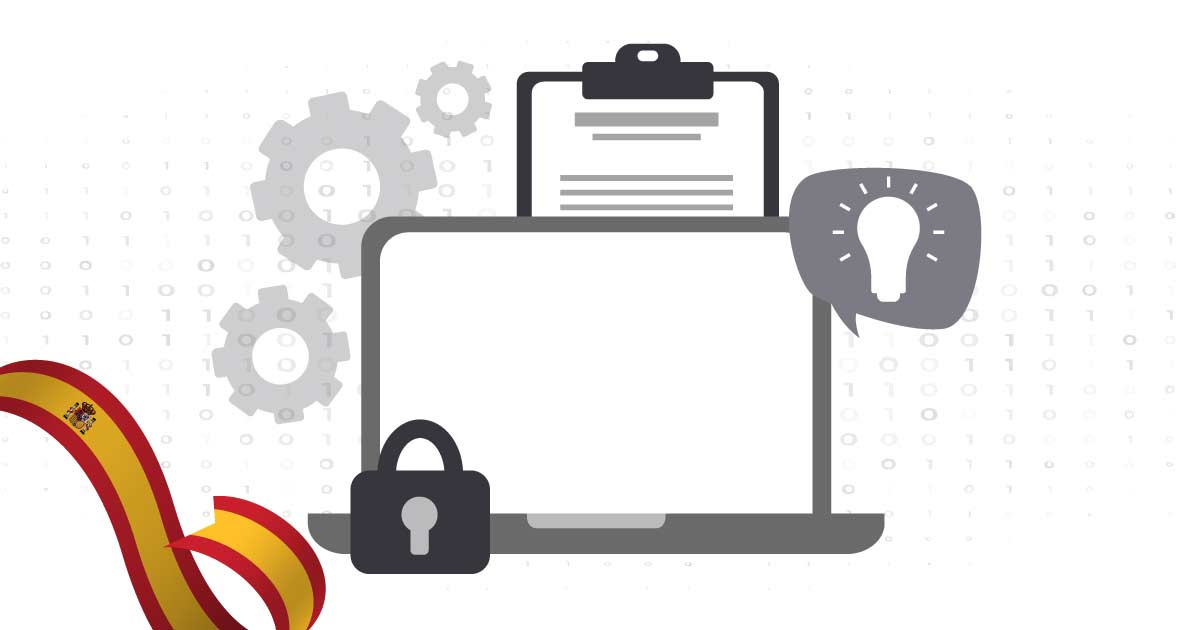 In the region of Catalonia, from the Health Department of the Generalitat, it has been developed a mobile application called La Meva Salut "My health".
It consists in obtaining the individual health card of each citizen who has the free health card. You can find information about your clinical history, which has been obtained during the visits to health centres of the Catalan health system.
The main functions and services offered are:
information about assigned medical professionals;
diagnostics and personal clinical reports;
administered vaccines;
personal agenda with scheduled appointments and the possibility of requesting them, among many other related

One of the most outstanding utilities is "e-consulting". It is a form of communication with health professionals for the resolution of consultations in patients who do not require personal or urgent attention.
During the Covid-19 pandemic, this application proved to be very beneficial for health workers as most hospitals were in a state of collapse. In this way, the app was able to solve in a very short time many different queries, avoiding the unnecessary displacement of the population that did not need urgent attention.