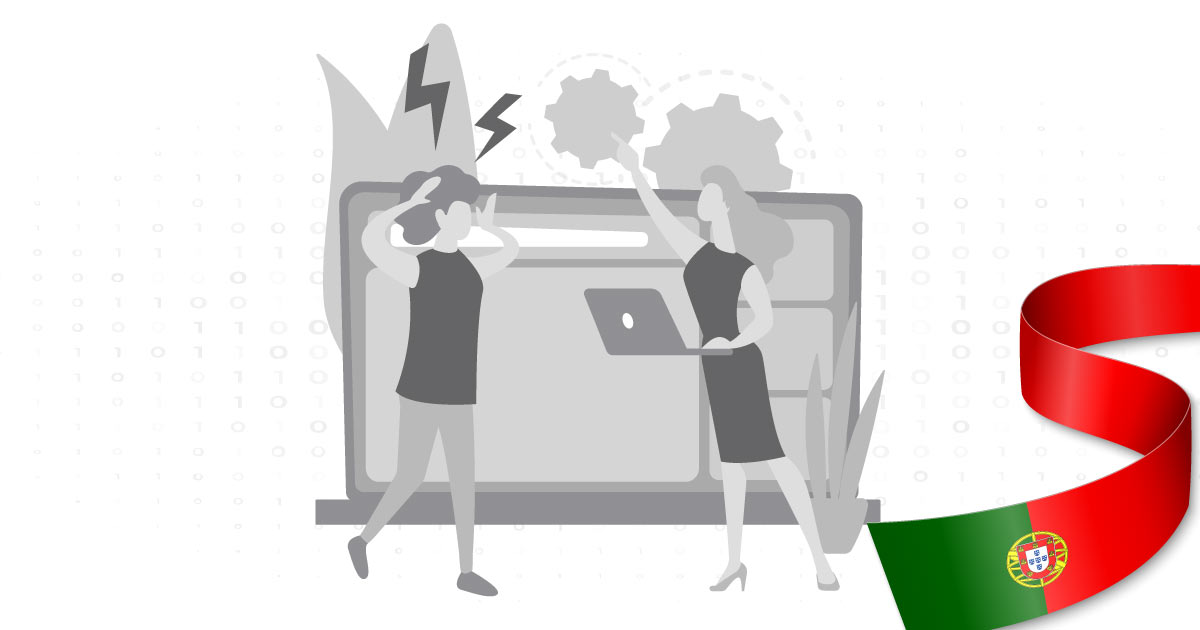 DECO PROTESTE, created in 1991, is the largest consumer protection organisation in Portugal. We are the only ones testing products, comparing quality and delivering the best results. Our action is based on vast technical, scientific and political work, allowing us to present and deliver real solutions to real problems. We intervene independently with public and private entities to defend their rights.
In addition to independent laboratory tests, we provide the information service for legal advice, the online Complaint platform (where we bridge companies and consumers) and the DECO+ card benefits program.
We are by your side in the various stages of a purchase process.