Decree on Digital Simplification and Innovation (DL n. 76/2020)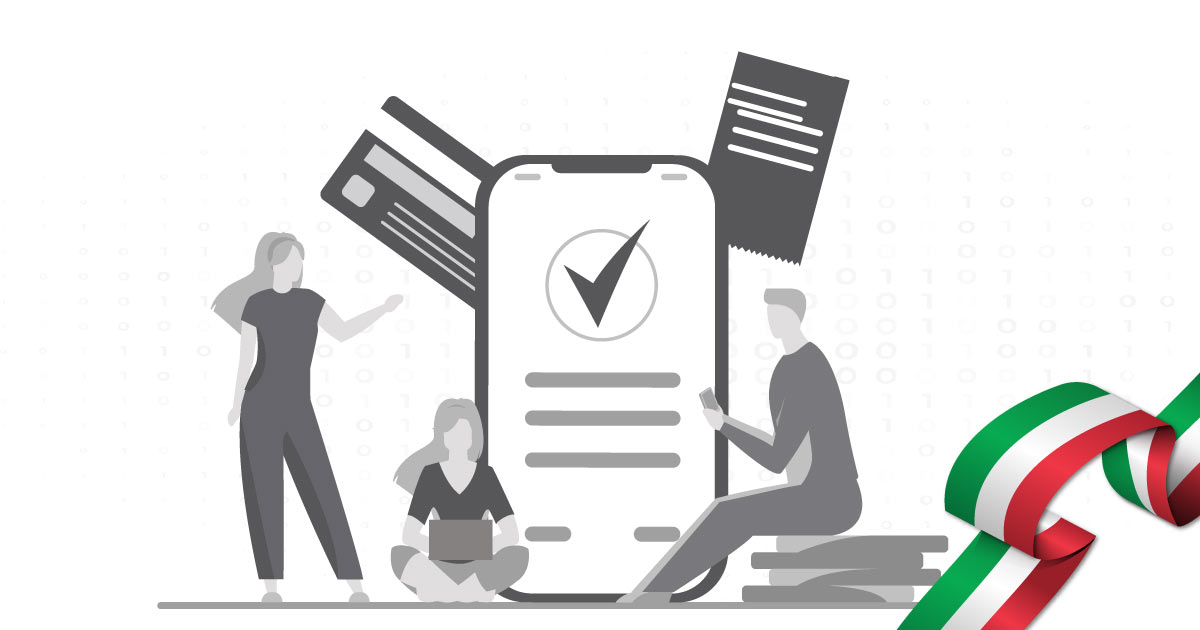 Title III of the Decree Law on simplification measures for the support and dissemination of digital administration – which becomes operative with the adoption of Law No. 120/2020 – contains the regulatory provisions for speeding up the country's digital transformation process.
Thus, the set of regulations aimed at redesigning digital governance, accelerating the process of digital citizenship and facilitating access to the digital services of the public administration, implementing the use of digital in administrative action, regulating public information assets, and promoting measures for innovation in order to overcome the digital divide becomes operational.