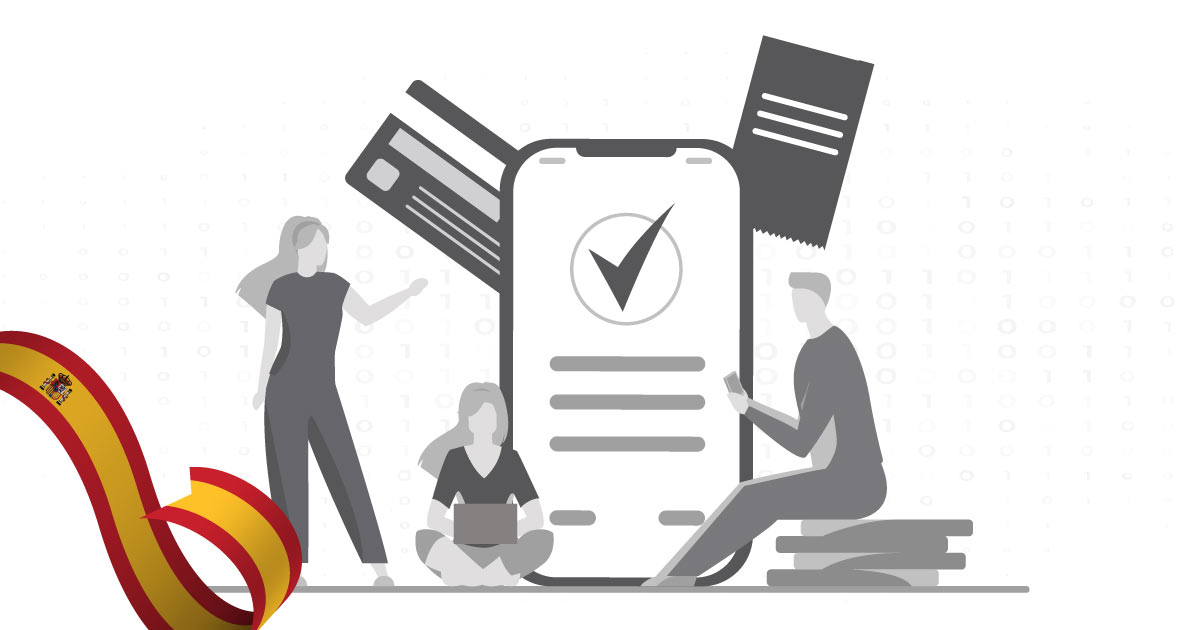 In 2013, the Digital Agenda for Spain was approved as a government strategy to develop the economy and the digital society in our country. Aims to encourage the deployment of networks and services to ensure digital connectivity, improve e-government and digital public services and also promote digital inclusion and literacy, training of new ICT professionals.
Some more specific plans are:
Digital inclusion and employability plan to get the majority of the population to use the Internet and achieve the European objectives of digital inclusion to minimize the digital
Plan of digital public services to continue promoting the digitization of public services to achieve greater efficiency and vertebration.
Plan to promote Language Technologies to promote the development of natural language processing and machine translation in Spanish and co-official languages.