Area of e-government: e-government literacy/services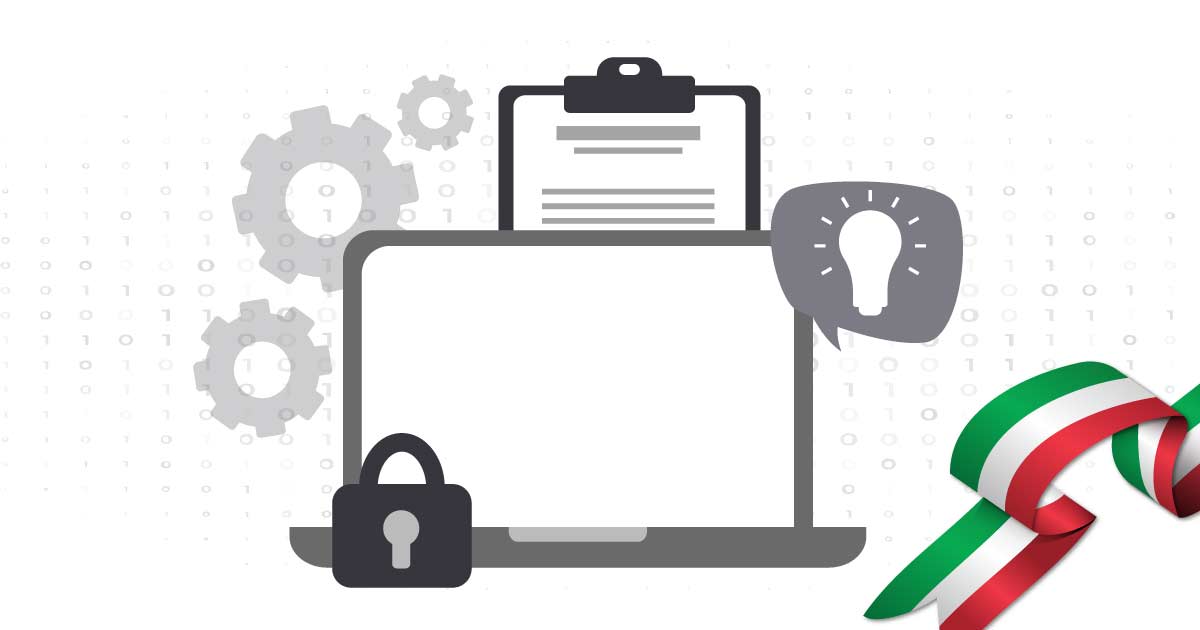 Digitale Comune is the Emilia-Romagna Region project dedicated to the digital transformation of the online services of the municipalities of the entire regional territory. The objective is to accompany Administrations in the innovation process and support citizens with dedicated information and training, so that digital is really a common good and within everyone's reach.
In addition to providing national services such as payment with PagoPa, it extends the network of services to the payment of school enrolments, the payment of tickets, and also allows people to check document deadlines and make appointments in the respective offices online.