Area of e-government: e-government literacy/services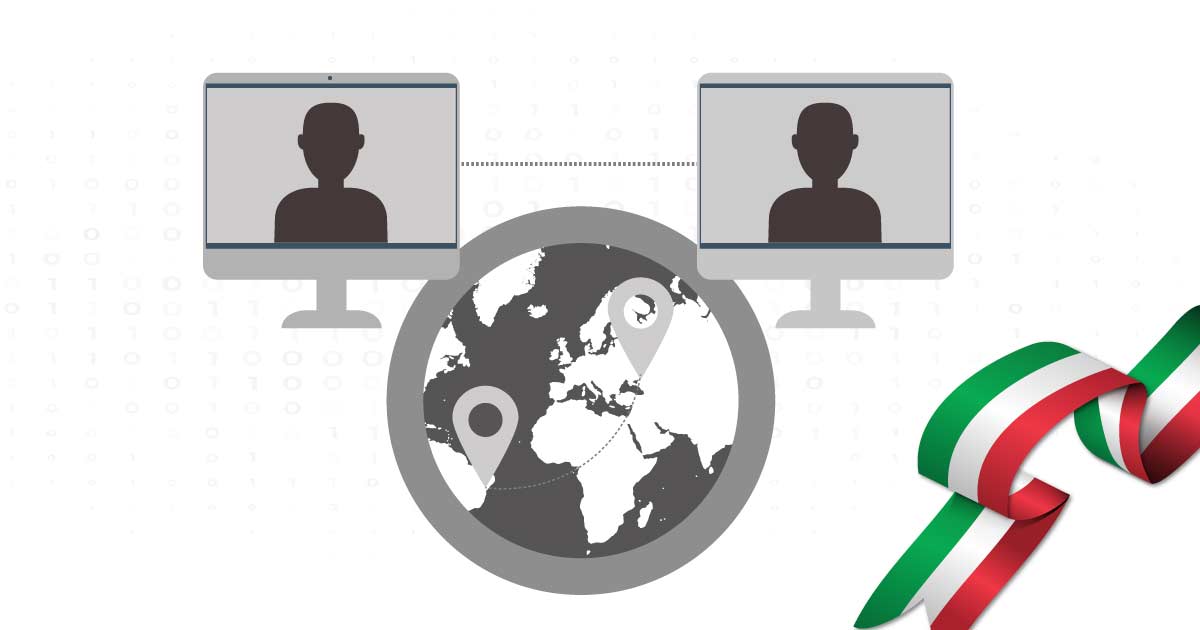 Docs Italia is the place where public digital documents can be published and browsed. It offers to the public entities a secure and feature-complete platform for publishing documents and it offers to citizens tools for searching and browsing documents that can be accessed from any device.
Docs Italia simplifies the publishing process: documents use a version control system as data source, encouraging collaborative editing and allowing the community to perform analysis and comparisons between different versions.