Area of e-government: e-government literacy/services, e-bill/e-payment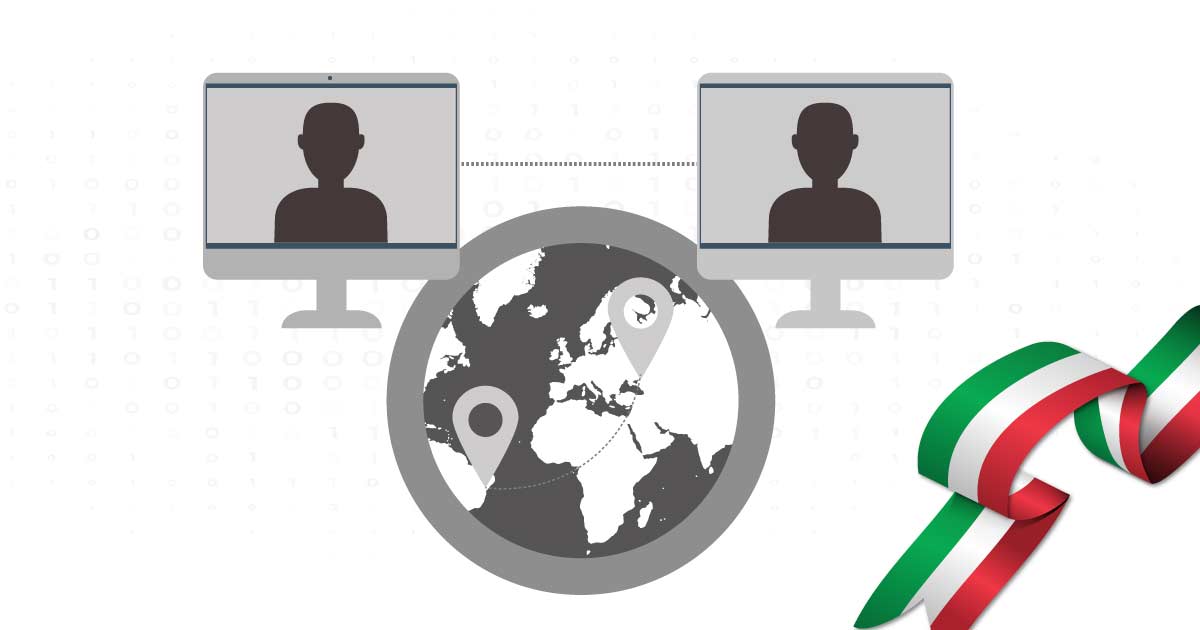 IO is the app of the Italian Government that will allow all the citizens to use the national and local public services from their own smartphone in a simple, modern and secure way. It's an Open Source project that will grow day to day, involving different entities and services.
IO aims to facilitate the relationship between citizens and the Public Administration (PA) through the creation of a platform of reusable components capable of making digital services more effective and improve communication between citizens and the PA.
In the app IO, it is possible to access to the EU Digital Covid Certificate and to the Carta Giovani Nazionale (National Youth Card)