Area of e-government:e-education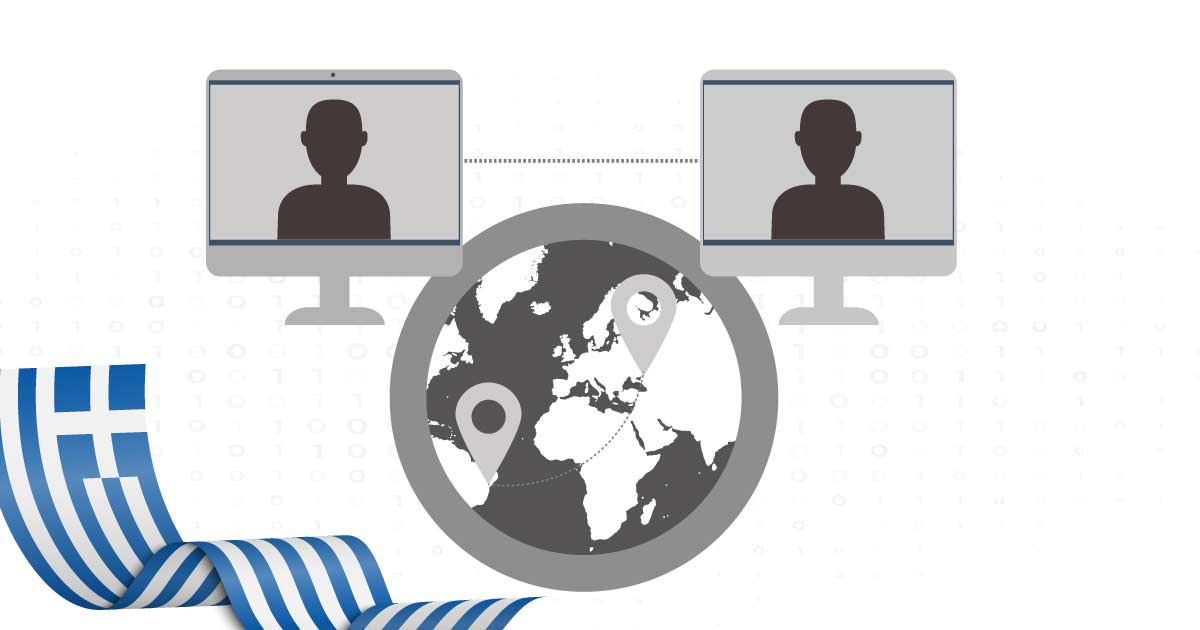 The Open e-Class platform is a comprehensive 'Course Management System', used to store and provide educational content and materials. Offered by the Greek Academic Network (GUnet), it supports and offers on-line learning services.
'Open e-Class' provides teachers with the opportunity to develop and organise on-line courses and educational material such as texts, documents, video, audio (lectures), slides-presentations, pictures etc. Students can then access the uploaded content via a student-channel which the platform features. 'Open e-Class' was designed as an open-source platform, with multilingual support, adaptability to current or future demands, and easy to use environment, being among its main principles.