Open Innovation Lombardia
Area of e-government: e-government literacy/services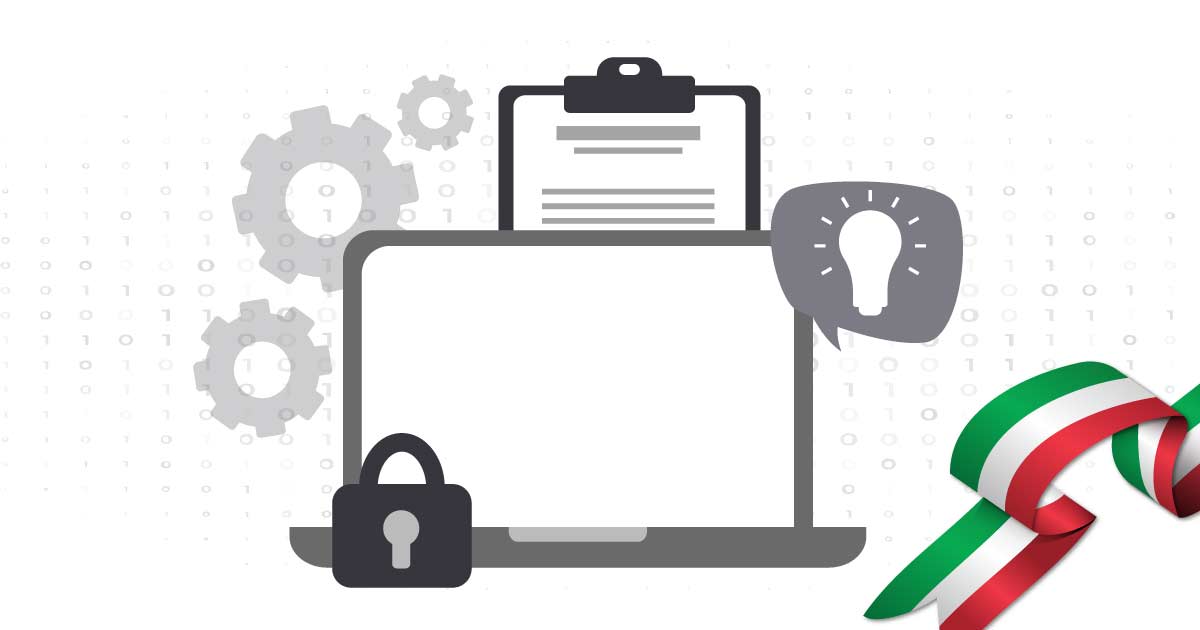 Open Innovation Lombardia is a collaborative platform and website with the aim of proposing a new policy model for regional innovation.
Open Innovation is addressed to all actors of innovation processes in enterprises, universities and research centres, public administrations, civil society and all citizens who want to play an active role in research and innovation policies.
The objectives of the platform are:
connection: to bring together the academic and industrial worlds and to foster networking between different professional
growth: to enhance the area's resources, know-how, human capital and social capital
dissemination: stimulating the sharing of innovation in case studies and good practices
knowledge: make known and take as an example the area's excellence in both the industrial and scientific research

The platform is structured to offer tools for daily work and interaction to systemise skills and foster the development of projects, and tools for sharing, collaboration and support. It is a tool to create working groups, to inform and initiate discussions, to provide project management and document management tools to support research and innovation projects.