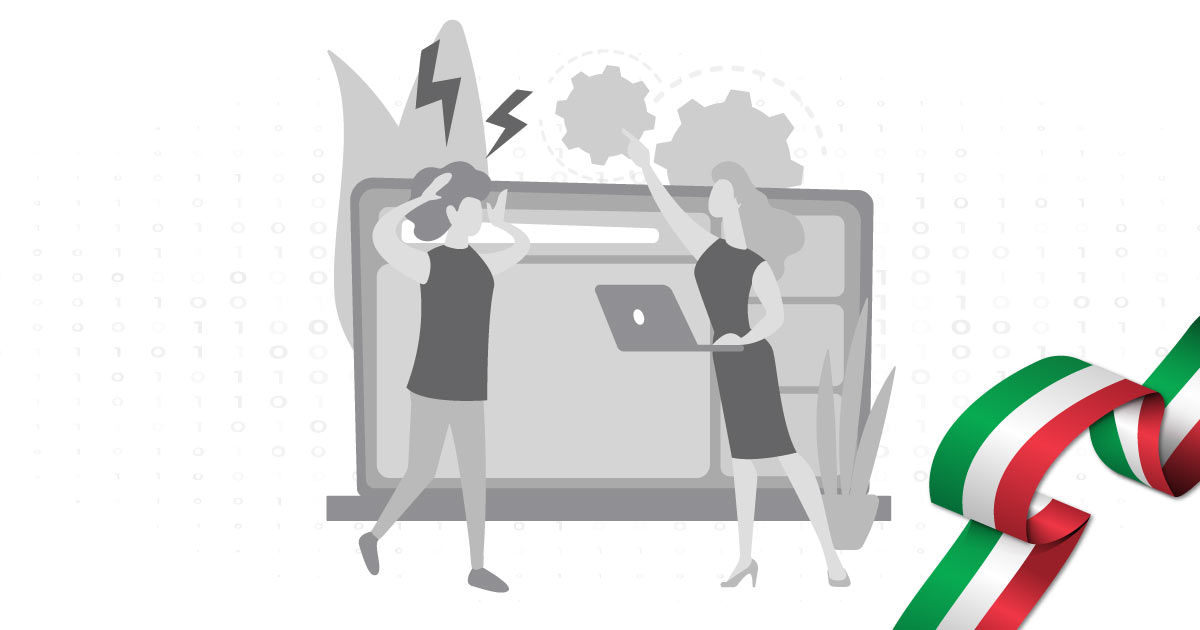 Pane e Internet is a project supported by the Emilia-Romagna Region as part of the Regional Digital Agenda to promote the development of digital skills and full access to the information society.
The "digital citizen" is the central idea of the new regional planning, which refers to any citizen, regardless of age, who uses technology to obtain information, profit from online services, and take advantage of digital opportunities available in his or her area.
To do this, the initiative continuously provides training for residents, digital facilitation services, and digital cultural events.