SPID – Public System for Digital Identity
Area of e-government: e-government literacy/services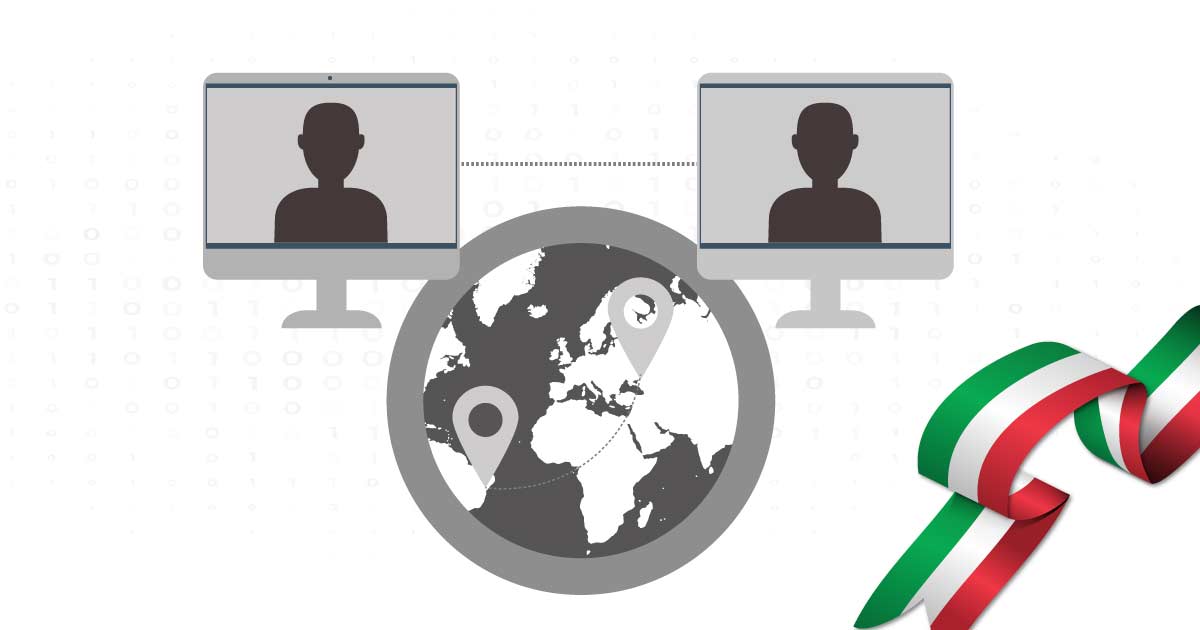 SPID is the solution that allows Italian citizens to access all online services of the Public Administration with a single digital identity (username and password) that can be used from computers, tablets and smartphones.
From the citizen's perspective, it is a free tool that allows access to all public (and even private) websites with a single set of credentials.
From the service providers' perspective, it can guarantee secure and certified user identification, eliminate the need to manage customised registration/verification processes, thus reducing costs, provide qualified attributes (date/place of birth, gender, e-mail, telephone, etc.) and other attributes already populated by users, such as home address.