#SportinMontagna and the Sporty App
Area of e-government: e-leisure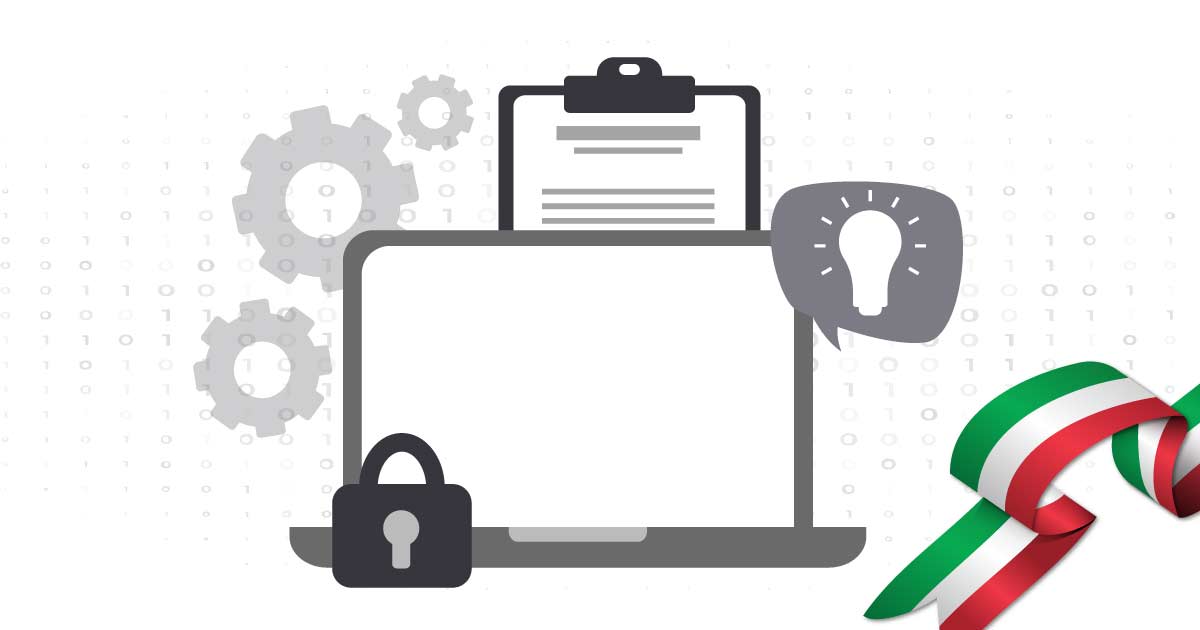 The Lombardy Region has created two digital tools for the valorisation and promotion of mountain sport: the #SportinMontagna website and the Sporty App.
Browsing the portal www.sportinmontagna.regione. lombardia.it you will be able to:
discover all the infrastructures and services for sports tourism in both summer and winter
find out about the ski slopes in the various districts
consult the entire trail network, with routes subdivided by type and difficulty
view all the information also in 3D version to start imagining your holiday and discover the additional opportunities for recreation and relaxation that the area offers you

Sporty is the App connected to #SportinMontagna, it contains similar content but is designed to be your travelling companion, through the virtual assistant.