Area of e-government: e-participation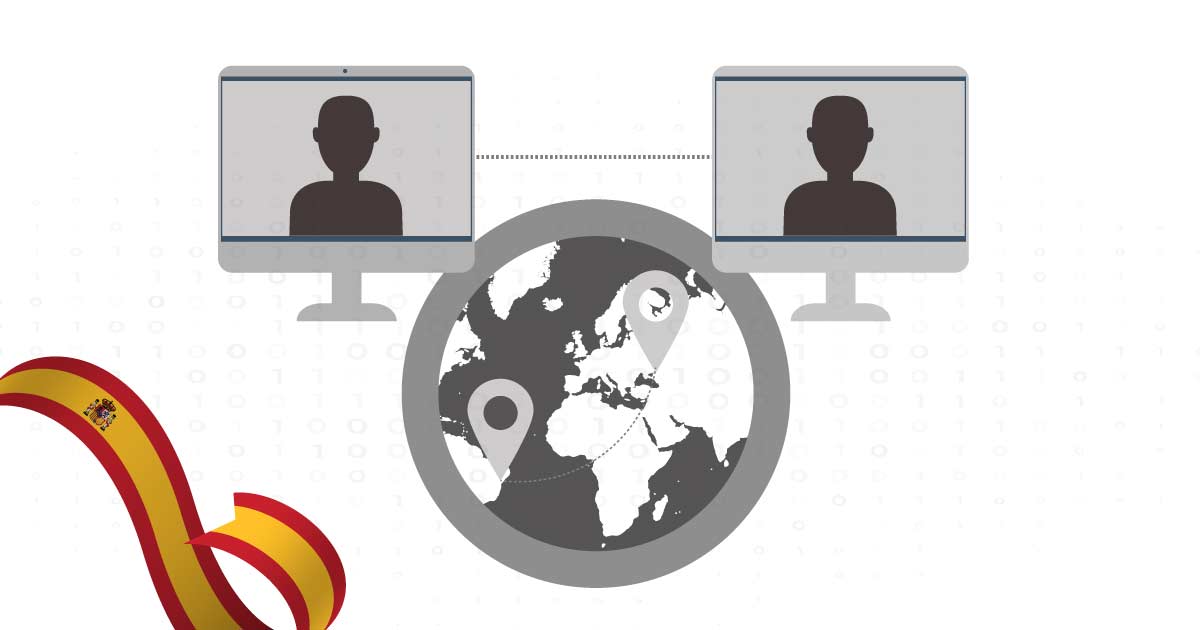 The General Administration of the State has a Transparency Portal where citizens have open public participation for regulatory projects, both for prior public consultation, and for the hearing and public information in the process of developing standards.
There are two forms of participation:
Prior public consultation. The aim is to obtain the views of citizens, organizations and associations prior to the preparation of a draft
Hearing and public information. Its purpose is to obtain the opinion of citizens with rights and legitimate interests affected by a legislative project already drafted, directly or through the organizations or associations representing them, and obtain any additional contributions from other persons or entities.

There are more than 20 ministries that authorize citizen participation and have electronic headquarters for it.