Closer Justice (Justiça + Próxima)
Area of e-government: e-government literacy/services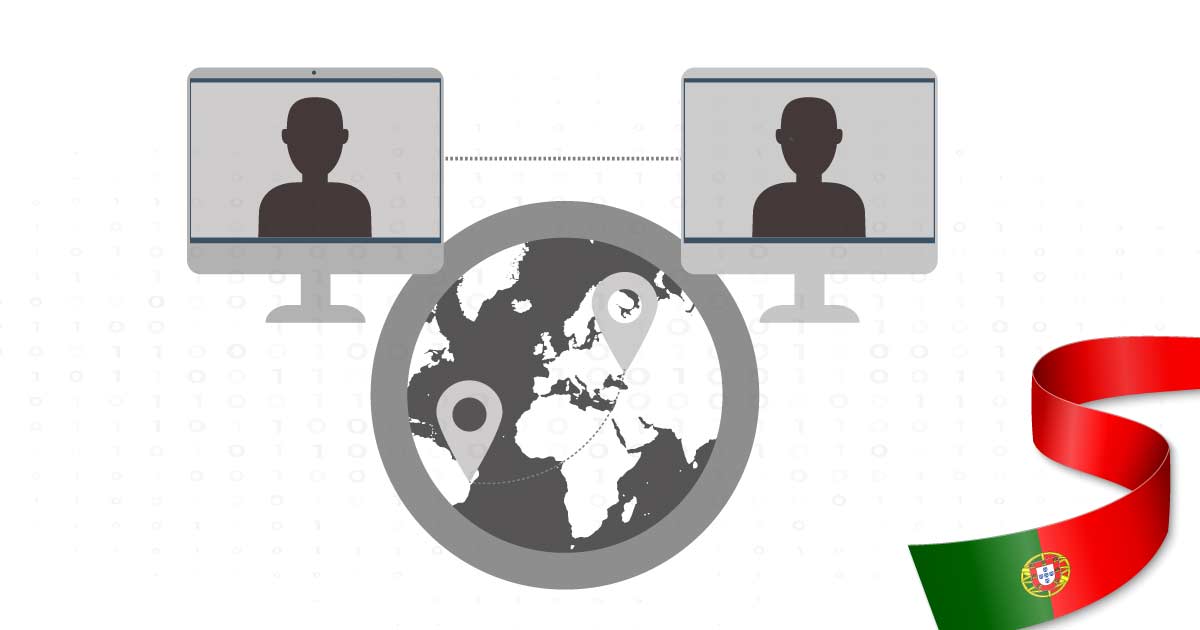 This portal fosters citizens' participation regarding ideas, initiatives and projects to improve justice in Portugal. It intends to be a participatory tool, also giving access to various information in the area of Justice.
The Closer Justice programme hopes to increase transparency and trust in the justice institutions acting through four fundamental pillars: (i) enhancing efficiency and strengthening justice sector management through simplification and dematerialisation of procedures and the use of interoperable technologies; (ii) innovation, by modernising justice; (iii) proximity, pursuing the approach to citizens, by offering clear, transparent and accountable information; and (iv) humanisation, by valuing tangible and intangible resources.
In this context, technology stands out as a pivotal tool for engaging stakeholders and promoting a 'digital by default' principle for courts and other justice stakeholders, with a comprehensive digitalisation and modernisation package consisting of more than 175 measures (new measures are continuously added to the plan) and a total budget of EUR 42 million.