Open Data Portal (Dados.gov)
Area of e-government: e-government literacy/services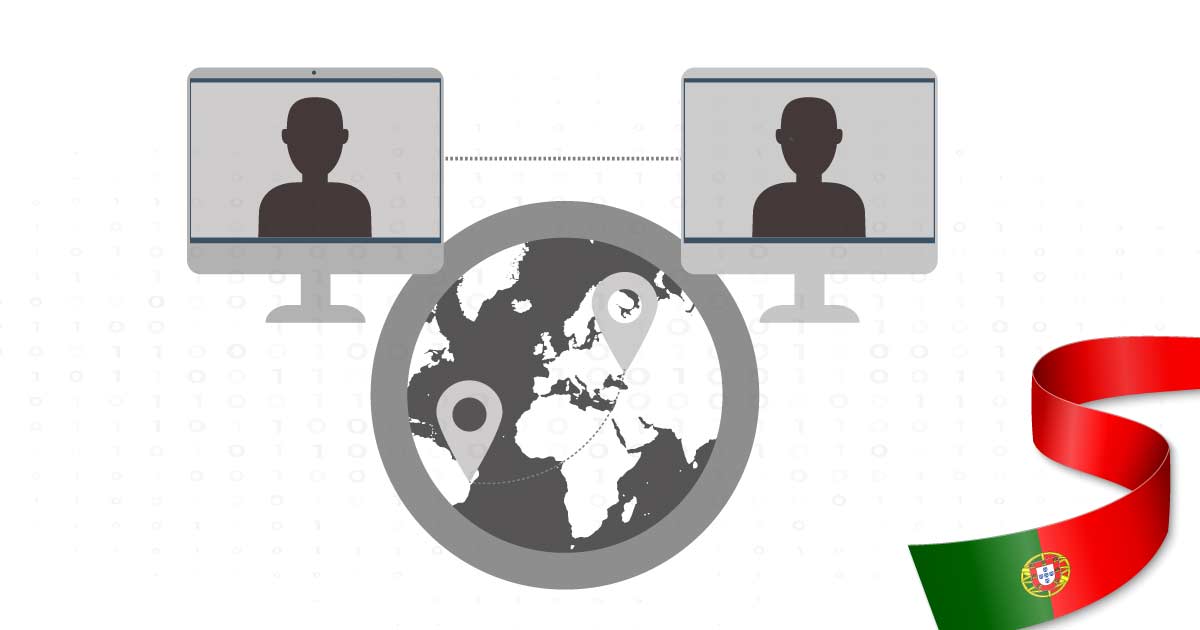 Following international practices in the area (e.g. the US or the UK Data.Gov projects), the Administrative Modernisation Agency is committed to the development of a wide and open platform containing all kinds of data from public bodies.
The Dados.gov Portal makes available to citizens an extensive range of information from very diverse areas. The objective of this policy – keeping in mind the right of any citizen to consult public administration information – is to democratise that access by facilitating the means to obtain it.
Dados.gov web-portal was relaunched in May 2018 as Dados.gov+, replacing its previous 2012 version. Developed under the SIMPLEX+ Programme, this new version was designed to conform to the best international practices in the field, and incorporate innovative solutions in terms of user experience, content structure, data integration and user licenses.
Managed by AMA and available in open source, dados.gov was based on the French UDATA platform, which was developed by ETALAB, and already has more than 2030 datasets. It's free and open to all users that want to access data, but also to citizens and organisations that wish to make data of public interest available.
All they need to do is register, receive their API key, and characterise the dataset to upload. Each dataset can have more than one associated resource and can be published in different and multiple formats, which is one of the features enabling data reuse.
It's also possible to index datasets, by introducing an URL referring to the origin of the data, which is ideal for entities that already have the information available in their own platforms, like the partilha.justiça.gov.pt, from the Justice Ministry, or the Lisboa Aberta portal, from the Lisbon city hall.
In case the supplying entity already possesses its own data portal, the publishing process can also be made through data harvest, thus collecting the data in a regular and automated way.