Area of e-government: e-government literacy/services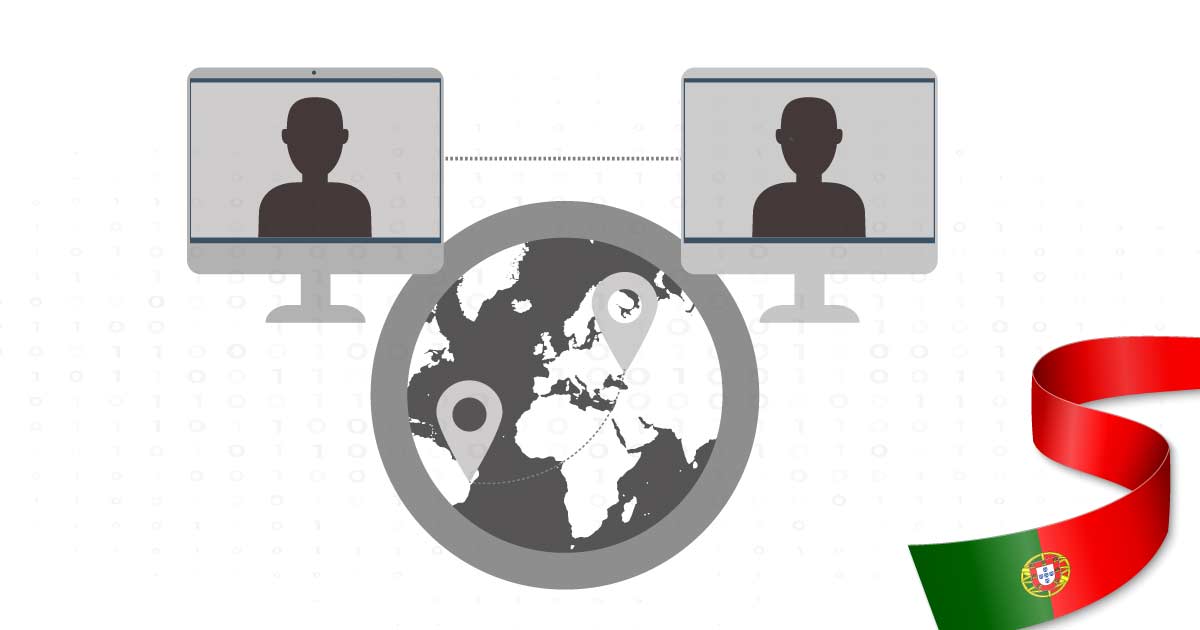 The Entrepreneur's Desk, which is within the ePortugal Portal, is the Point of Single Contact to access digital services related to the exercise of economic activity. Services provided include the complete setting up of a business through the web site ('Online Business'), as well as the Business Electronic Dossier, where the different interactions of each business with the public administrations are gathered.
These are easily and securely available to business partners or their representatives through identity authentication by advanced eSignature certificates. This procedure ensures full transparency on the status of the respective processes.
The Entrepreneur's Desk also brings together information of interest for business activities related to the management, expansion and closure of enterprises, and provides information on opportunities for businesses.
This platform registered 87 471 applications in 2018 (+6.2% vs 2017) and made available, by the end of the year, a total of 275 transactional services (+116.5%), 148 of which corresponded to new services added in 2018. In addition to this digital platform, there is also a national network of physical desks, the Business Spots and the Business Support Centres, which provide both face-to-face and digitally assisted services.